This Guide is for those who can't access reach the channels and are stuck at the login screen
I have had some asking me why they are unable to access the channels and are stuck on the log in screen, if you have the same problem, read the rest.
When you try to access the IRC, you will hit a stop that looks either like:
http://img.photobucket.com/albums/v234/ ... cture5.png
What does it mean?
It means that you have an open proxy that gives you random IPs.
How do you fix it?
Step 1. Find your modem, This is it: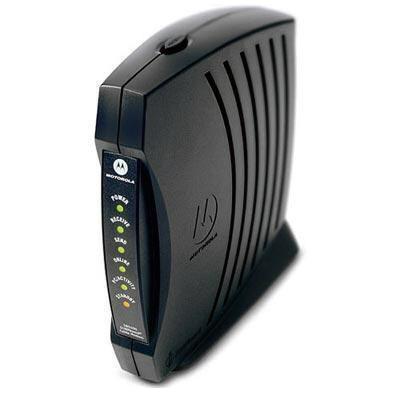 Thats a modem.

Step 2. See the top of it? Press the button to turn it off. Now, you have closed the open proxy, giving you only 1 IP to connect to the IRC.

Step 3. Turn it back on, you can see its on when the colours return to the front of the modem. Now, you can properly connect to the IRC with no problems.
Courtesy of Sharks for getting me to post it here on PBA