SasukE's Legy Yard
Tired of looking for a spl.legy?Wanna catch em for cheap?The spl.legy u want is sitting in my yard waiting for you to come and get it!!So dont waste any time and quickly join and get the spl legys that are waiting for you!!


Fees:2mil Non-premium And 4Mil Premium users

My Ign=Shajan2000 (just offer the amount desired and send friend request)

Your Form Format:
1.ign/game name
2.premium/non-premium
3.money and friend request sent/not sent
Rules:
1.No Refunds
2.Have Fun
3.No Trails
4.Post the screen shot of every spl.legy u catch
Proof:
1.
Special Legends caught are:
1.Shiny Entei-Scrshot down(caught by maikool)
2.Dark Latios-scrshot down(caught by maikool)
3.Dark Entei-scrshot coming soon(caught by rhansen(non-premium))
4.Shiny regirock-scrshot down(caught by Shajan2000(me))
5.Shiny Regirock,Shiny Latias,Shiny Shaymin--(caught by Great_Wall)
6.Metal Giratina--(caught by Kisu)
7.Shiny Cressilia--(caught by nintenzer(non premium)
8.Shiny Moltres,Dark Regice--(caught by Great_Wall)
9.Dark Shaymin--(caught by flaremaster121(non-premium))
10.Metal lugia--(caught by Cyclonez)
11.Metal Mesprit--(caught by ady87)
12.Ghost Entei--(caught by craig1995(non-premium))
13.Shiny Giratina,Shiny Mew,Dark Ho-oh,Shiny Manaphy,Ghost Zapdos--(caught by ady87)
14.Ghost lugia--(caught by shajan2000(me))
15.Metal Darkrai--(caught by dark_wiz4(non-prem))
16.Shiny Articuno,Dark Celebi--(caught by ady87)
17.Shiny Palkia,Ghost Articuno--(caught by killer1012)
18.Metal Giratina--(caught by Siameseee)
And loads more but do'nt wanna write em all here
Screenshot of special legends caught: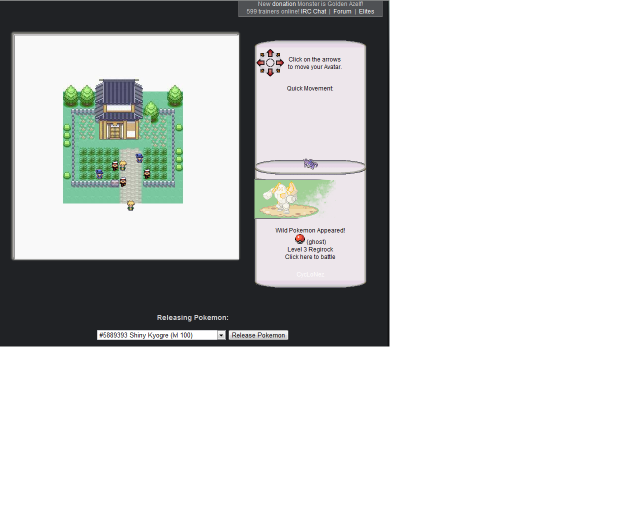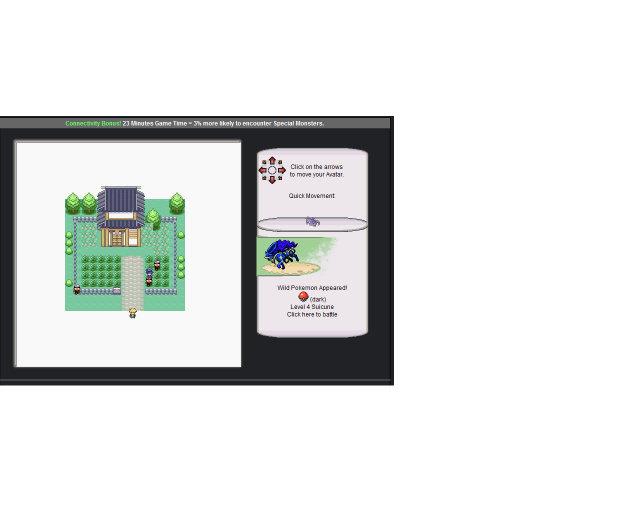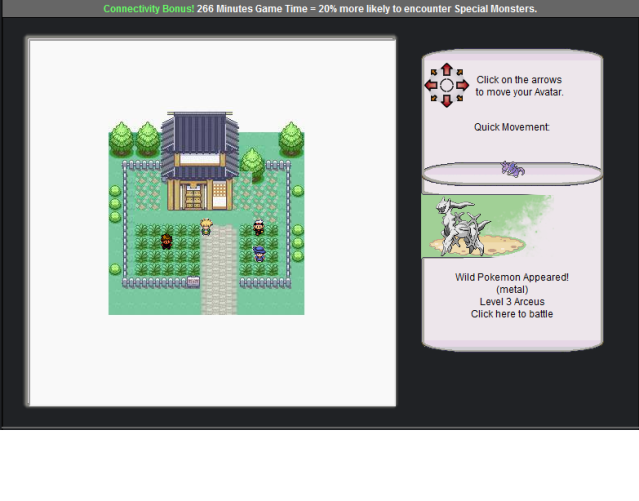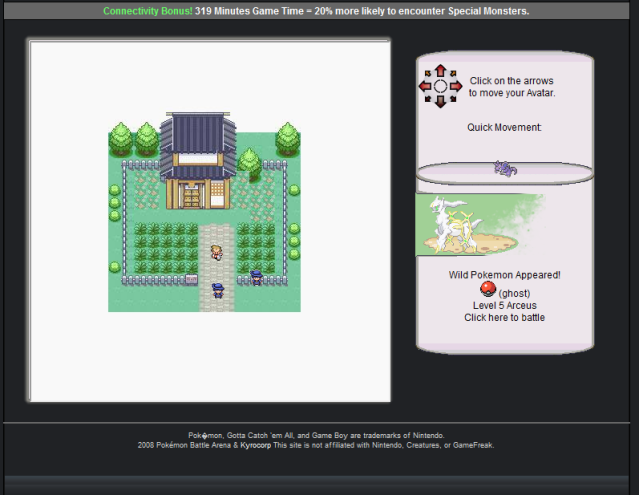 http://img832.imageshack.us/f/metalzapdos.jpg/